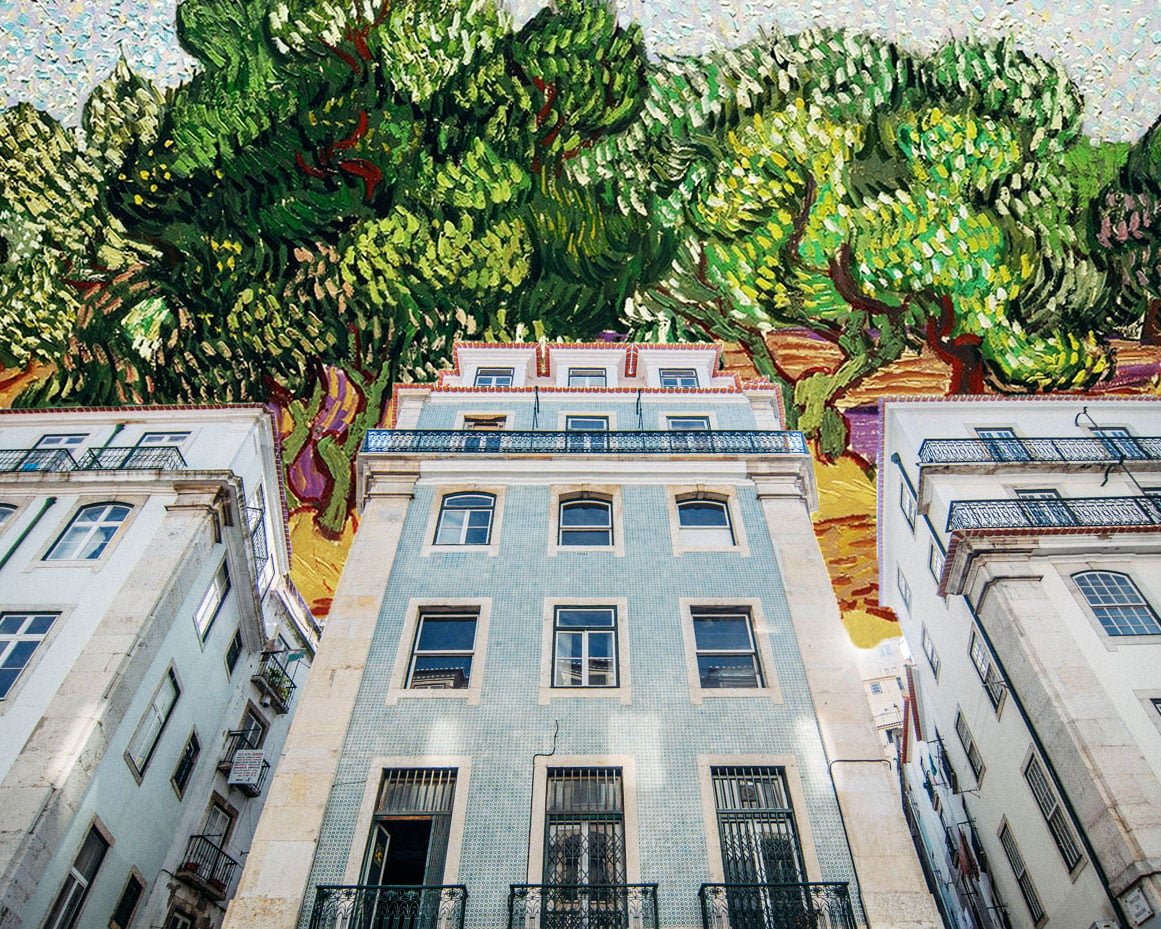 05 Fev

Samesame and long-term sustainable goals

Samesame believes in an eco-culture, based on values such as sharing, community, creativity, respect, and sustainability. For these reasons, we could not turn a blind eye to what is currently happening in the natural world around us. We are committed to reversing this existential and planetary crisis, by finding sustainable and long-term solutions.

We have been working hard to substantially decrease our carbon footprint, by introducing many different structural and lifestyle changes, such as the products we use, to the waste we produce. These changes apply to all apartments at SAMESAME, our food and event space INSITU and both our co-working spaces, BECO and ESQUINA.


Check our last article about samesame's sustainable path and decisions we have implemented in our daily basis. However, our mission is to reach beyond short-term changes. We aim to find long-term solutions for becoming a fully self-sustainable project. Through supporting our business, you also end up supporting our vision, allowing us to bring it to fruition. We wish to be an example of (e)co-living, in the hopes of showing that it is possible to lead an entirely sustainable business and lifestyle in the 21st century. 

With the help of your support, we will be able to build our own organic vegetable patch, soon to be located next to INSITU. Our architects are also searching for ways to reuse the main building's back wall as a vertical vegetable garden. We wish to grow different kinds of vegetables and herbs, which in turn minimize transportation, pollution and packaging waste. 

In order to stop relying on fossil fuels, we also aim to invest in solar panels, thus ensuring samesame as its own source of renewable energy. It is a privilege to live in one of the sunniest cities in Europe, so we wish to make a smarter use of it.

In the fields we own in the south of Portugal, we will start our own sustainable farming program with regenerative agriculture. We wish to grow different kinds of herbs, vegetables and fruit, as well as medicinal and recreational plants, meat, dairy and eggs. Eventually, we can start our own small-scale production of natural and organic goods, such as olive oil, skincare, essential oils and supplements for example.
Our Vision
Let's get back to the roots. Take a look at the etymology of the word ecology. The prefix eco- comes from the greek oikos meaning "house" or "home". This brings to light our true, existential home – the earth. Thus, it reminds us that sustainable or ecological thinking is all-inclusive: it encompasses not only our individual lives and businesses, but also our communities and the whole world.
In Sir David Attenborough's own words, "We just have to do what nature has always done. It worked out the secret to life long ago. In this world, a species can only thrive when everything else around it thrives too".
We want our community to thrive. We want our children and future generations to thrive. Because if they don't, there is no point in us trying to grow alone and isolated – we simply cannot.
We want to integrate the local community, thus weaving our values of (e)co-living in the very fabric of society. It is in our plans to start organizing yearly festivals and retreats in the land we own outside of Lisbon – what better way to gift the community than organizing unforgettable events that showcase various local artists and performers, space holders, body-mind therapists, artisans, cooks and traders, among many other talented participants? 
Other potential ways of engaging the community would be to collaborate with locals, including vulnerable groups such as the elderly, homeless, refugees, psychiatric and rehab patients, by engaging them in our communal vegetable gardens at Samesame, in our fields south of Lisbon, in our workshops, events, festivals and retreats as well. 
We would also love to reach humanity's future – children and the youth. By collaborating with schools, organizing field trips and educational activities that promote sustainability, respect, creativity and a sense of belonging in a community – much aligned with Samesame's core values. We believe education should be adapted to each child's unique features and needs, that it should promote emotional growth, openness and communal, intercultural living, restoring children's connection to the natural world and to themselves.

We are aware we are undertaking an immense endeavor and that many of the solutions lie outside the mainstream system we've been living in. It is challenging, to say the least, to fully adapt according to our planet's needs, but we are firmly rooted in our mission. We are still in the beginning of a very long journey back home – back to living in eco-ism, instead of ego-ism.
Every little action helps and we believe all of us are responsible for doing what we can to save the earth – our home. Therefore, we would love to have you walk beside us on this incredible path of (e)co-living. 
We would also love to have your feedback, and are open to learn more so that we can keep improving our ways towards a fully sustainable lifestyle. We are still learning how to better improve our habits, so all tips are welcome! Please, do feel free to reach out at info@samesameliving.com.
We look forward to hearing from you and to building a greener future with you.